- Version Française (cliquer)ck. . .

- versión Español (clicar)

ehs-mail@ehs-refuge-zone.eu
1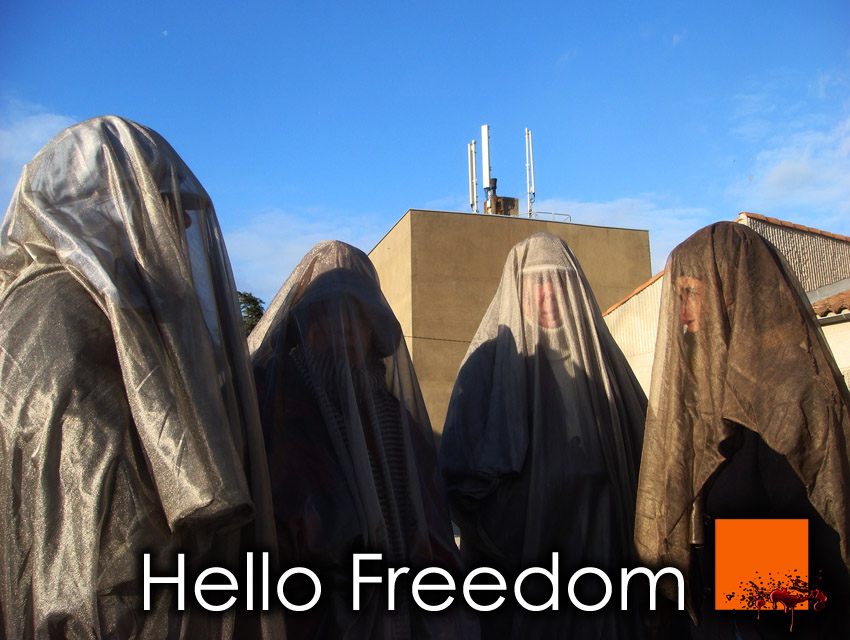 Health and EMF: Worldwide EHS awareness campaign
Disseminate : Hello Freedom
EHS: new found freedom!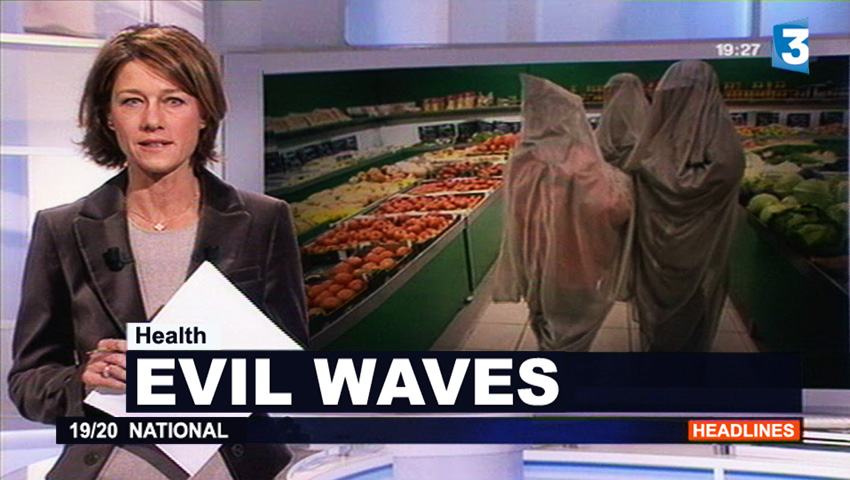 Health: EVIL WAVES
IN PROGRESS

Health and Wellbeing: Testing anti-EMF Fabric [click]
Front page FRANCE/WORLD
Report: Electro-Hyper-Sensitives demand a "White Zone" free from radiation [Fr]
"Allergic to microwave radiation, they want official recognition for their handicap.
The EHS live on the fringes of modern society kitted out like extraterrestrials,
in order to be protected from the electromagnetic radiation from mobile phones and wi-fi.
To save their health and their lives they abandon home and work and take refuge in France
in "clean" radiation-free areas, like the forests of the Drôme or the wide open spaces of the Alps."
ElectroHyperSensitivity - EHS and Health
.
"Freedom* regained thanks to the protective veil!"
.
* limited "freedom" of movement especially in town is possible again thanks to
the protective anti-radiation veil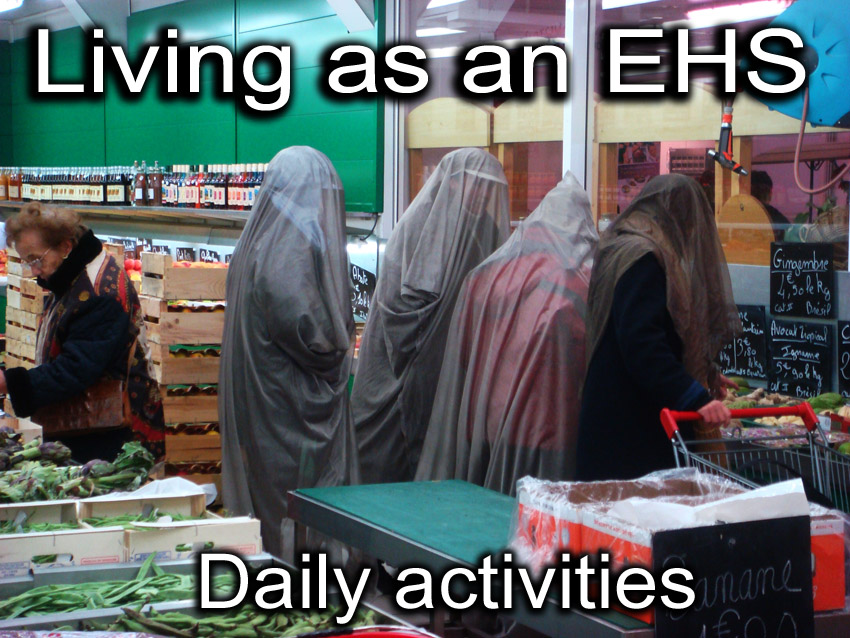 Send a message* : contact@next-up.org
(* messages are posted anonymously)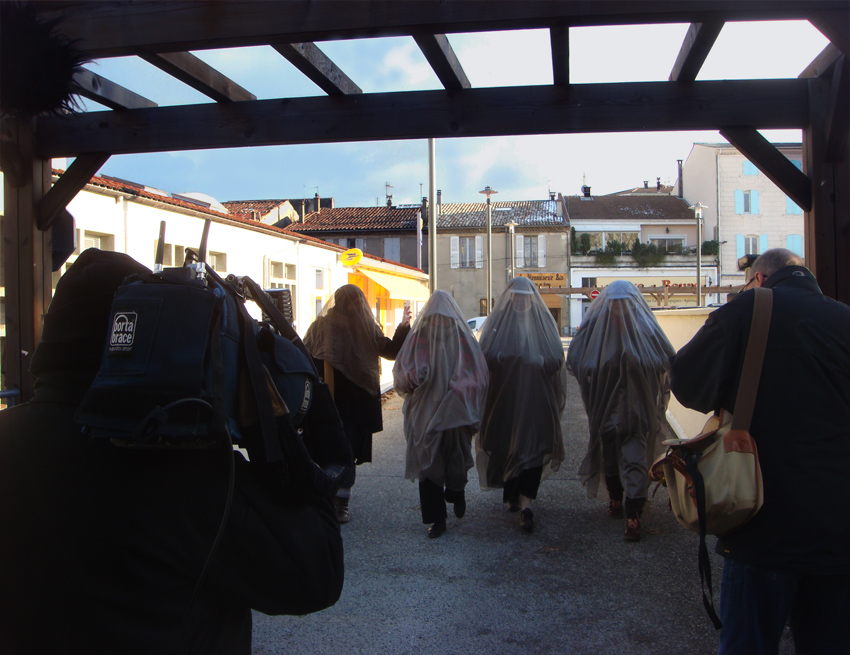 Exert your will to live and don't hesitate to show it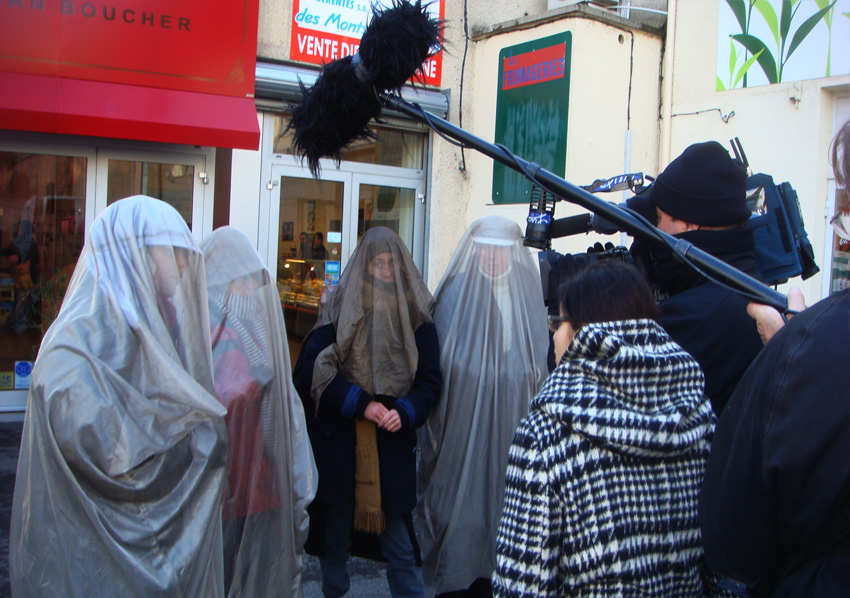 Tell people what it's like to be EHS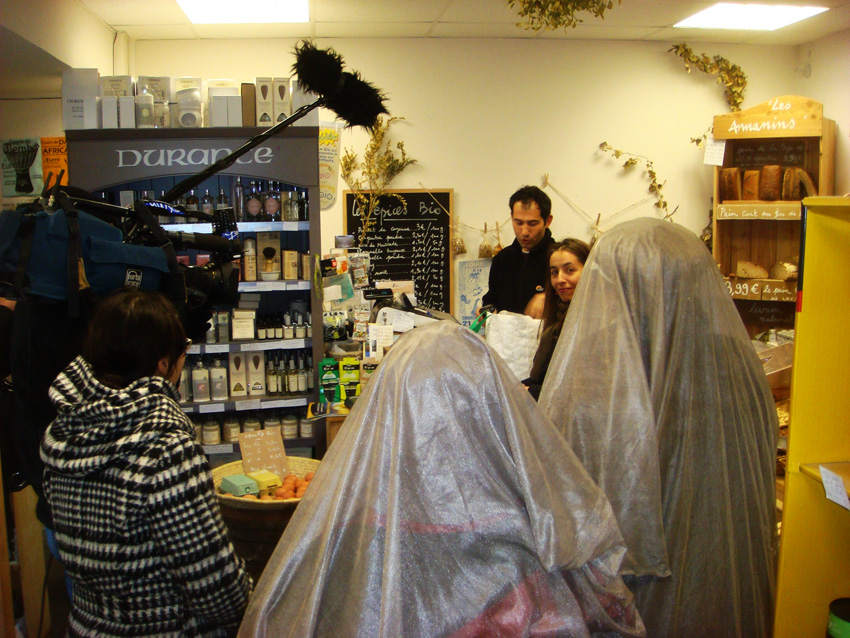 Don't be afraid of people looking at you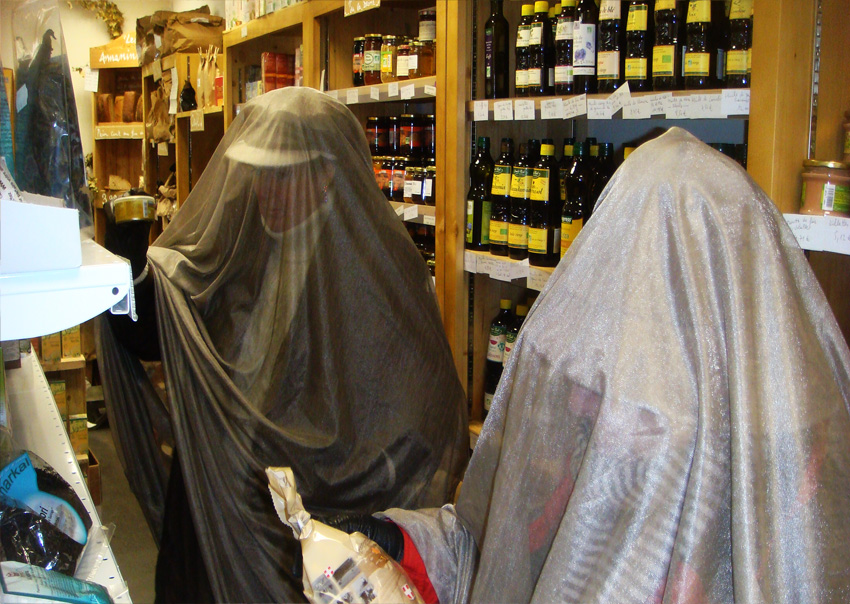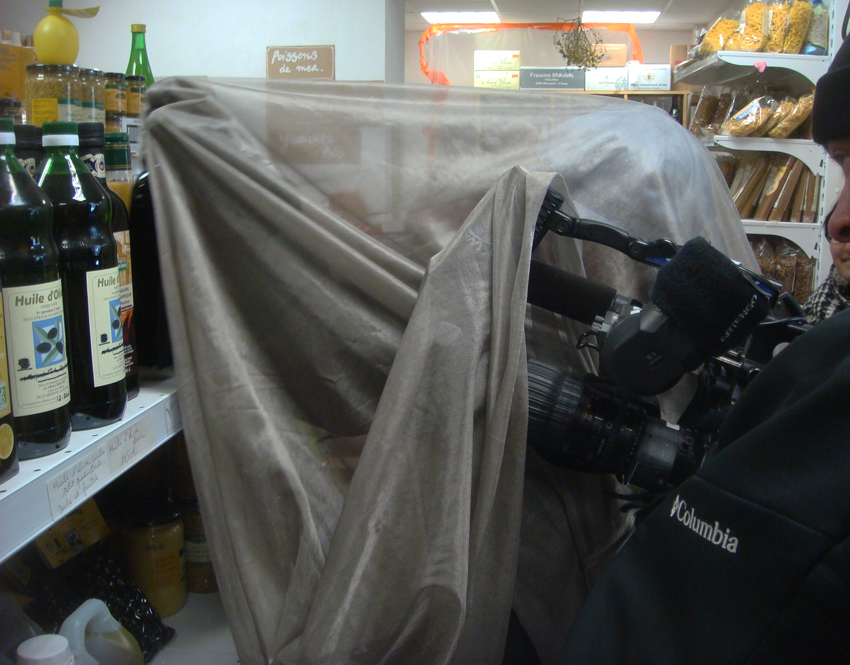 Testing the transparency of the veil that protects against 50 dB HF microwave radiation
(developed by US & NASA military technology)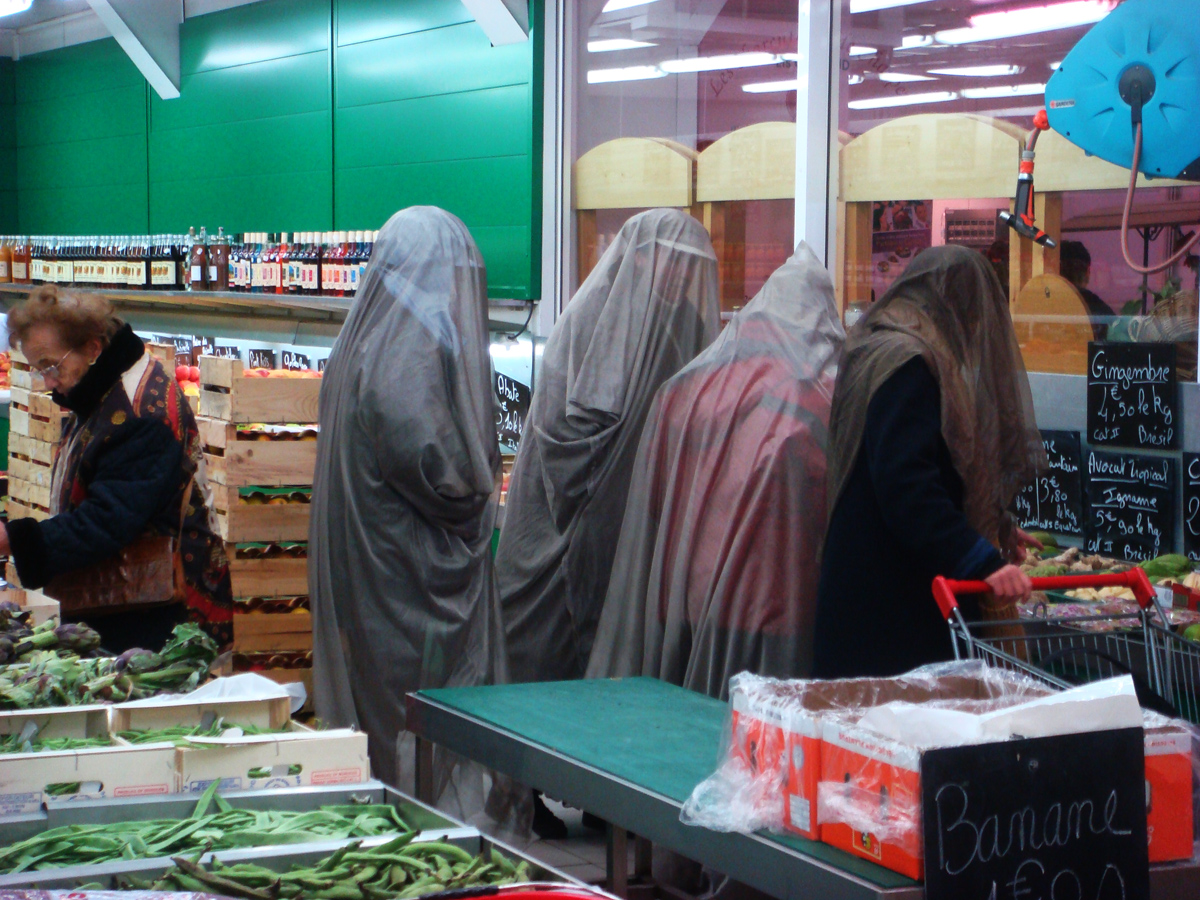 Media: photo available in VHD (Very High Definition)
Staying healthy means not being irradied
by artificial microwaves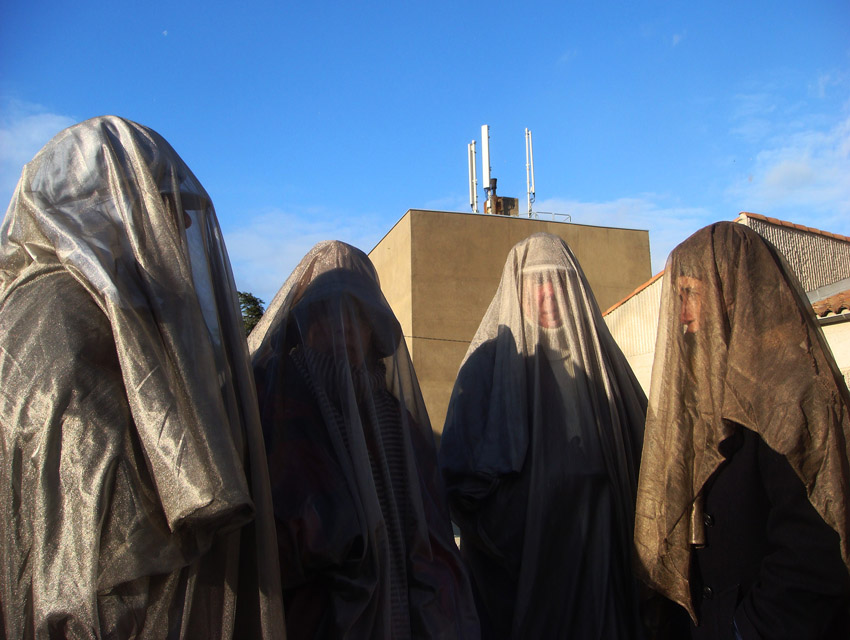 Send a message* : contact@next-up.org
(* messages are posted anonymously)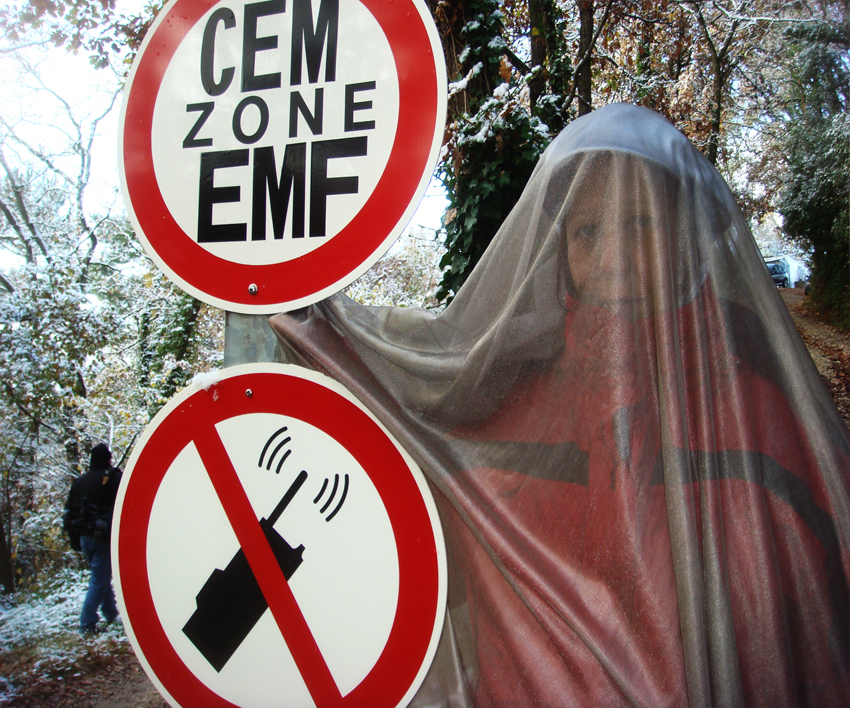 An EHS covered by a protective veil for going into town
Explaining the facts about the electro-smog of artificial microwave radiation
Explaining the damage it does to the human metabolism which is bio-electromagnetic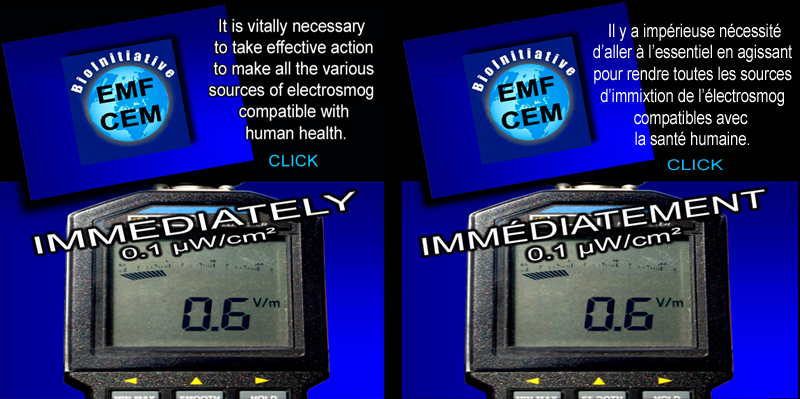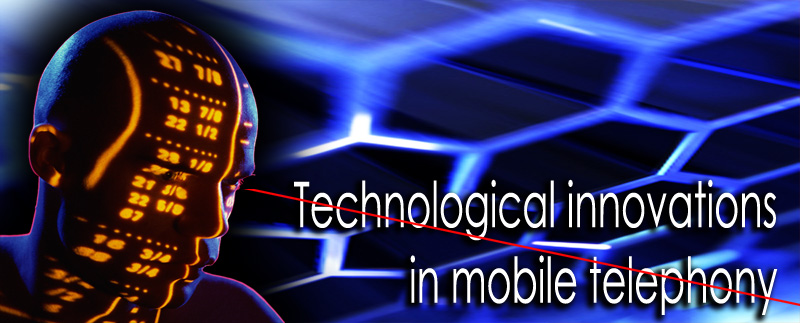 An immediate Yes
to mobile phones and relay antennas without radiation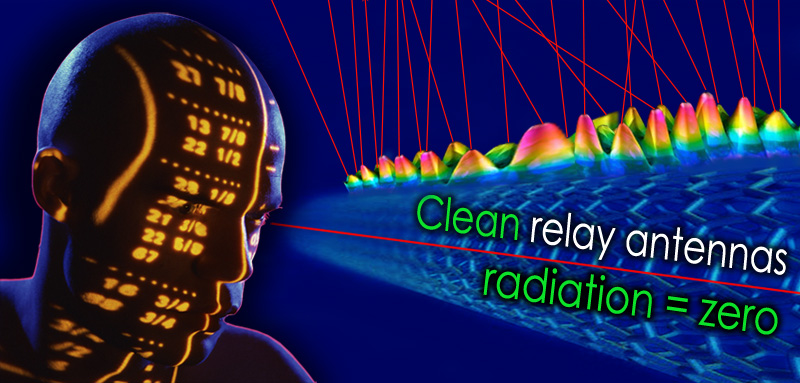 "Dirty mobile phone"
with omnidirectional lobe of
HF microwave radiation

"Clean

mobile phone"


without any HF microwave radiation via directional nanometric photonic beam


Video report France 3 : Phone masts beam (Grenoble-France), WHO, BioInitiative 0,6 V/m.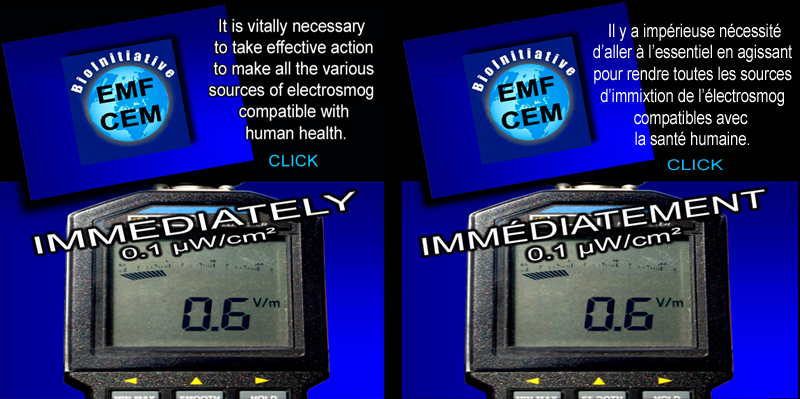 Declaration of Interest

The credibility of any public statement on matters of health
depends on the transparency of method and of the rules concerning potential conflicts of interest.

It is affirmed by a voluntary declaration of interest,
which identifies situations where a conflict of interest might arise.

This statement of independence and impartiality,
whether it refers to an individual or an organisation,
is also intended to bring to public attention all the conflicts of interest,
financial and otherwise, direct or indirect, that might prejudice objectivity.

In France this declaration of interest is a legal obligation
according to the Code of Public Health
(Articles L. 1336-4 and 1323-9 of the Code of Public Health).
An individual or person representing an organisation who is involved in a significant conflict of interest
is not entitled to take part in any study except to present information,
and is excluded from participating in any final conclusions.
Since the law of 1 July 1998 on the reinforcement of health safety measures,
the public declaration of interest is also made to maintain transparency,
in the sense of the modified law CADA n°78-753 of 17 July 1978,
which included several measures intended to improve relations between the government and the public.
Anyone who wishes to consult these declarations can do so by simple request
to the Director General of CADA (Commission d'Accès aux Documents Administratifs).

Declaration of Interest
Next-up Organisation, which in accordance with its statutes is a philanthropic organisation
and does not receive any subscription or subsidy,
declares that it has no conflict of interest.
Next-up Organisation, which would like to do more, in particular to initiate legal proceedings, needs your help. [click]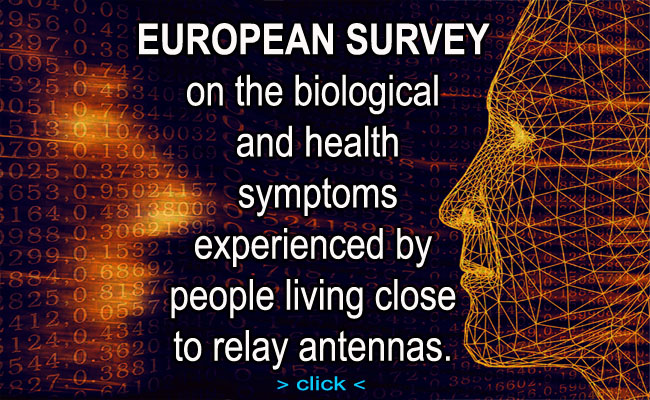 In the face of the present unprecedented increase in artificial microwave radiation in the environment, there is a vital need to obtain up to date information as a basis for a comprehensive assessment of the impact of this radiation on people's health.

This questionnaire for the general public is easy to fill in and anonymous.
For it to be credible and representative it is essential for it to be circulated widely in Europe and worldwide so that we can amass the maximum statistical data.

Designed originally in a printed version by Dr Roger Santini, it has been updated so that people who live close to relay antennas can give the full details of their experience.
The statistics gathered from this enquiry will be sent anonymously to scientists
and health organisations for analysis and publication.

Please help circulate this questionnaire.