Abonnement électronique aux Next-up News et soutien à l'organisation (click)
Bulletin d'abonnement manuel postal : (click)
1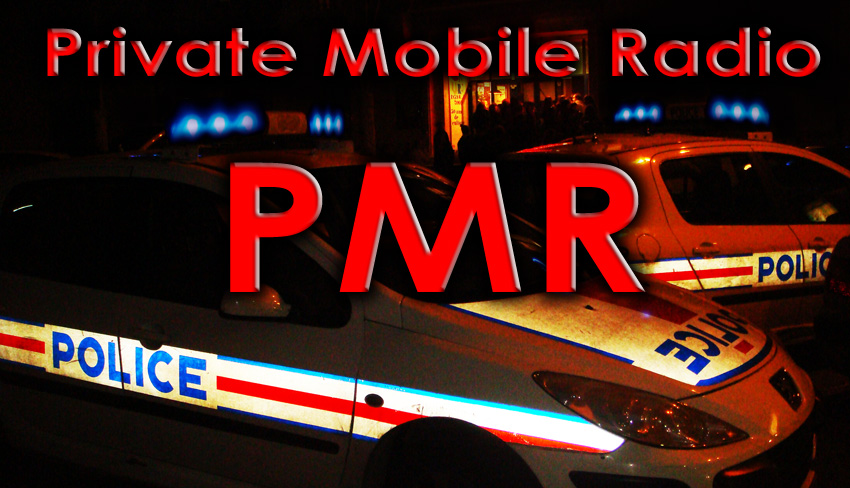 Private Mobile Radio / Professional Mobile Radio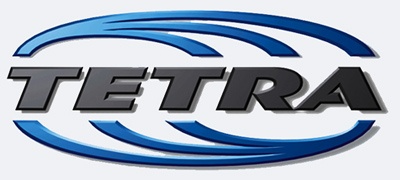 TETRA accronyme de"TErrestrial Trunked RAdio"



TETRAPOL Fréquences 380 à 512 MHz, 776 à 888 MHz et 915 à 933 MHz (>Gendarmerie - Fr)
ACROPOL (> Police Nationale - Fr) Fréquences 380 à 393 MHz accronyme de
"Automatisation des Communications Radiotéléphoniques Opérationnelles de POLice"
ANTARES Fréquences 380 à 400 MHz (> Pompiers - Fr) accronyme de
"Adaptation Nationale des Transmissions Aux Risques Et Secours"
ASTRID (> équivalence en Belgique)
Autres PMR avec antennes relais : APCO 25 (SAMU), SNCF, RATP, etc . . .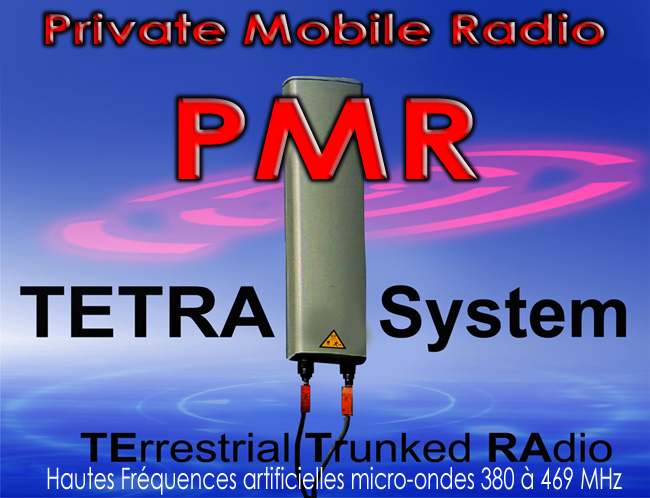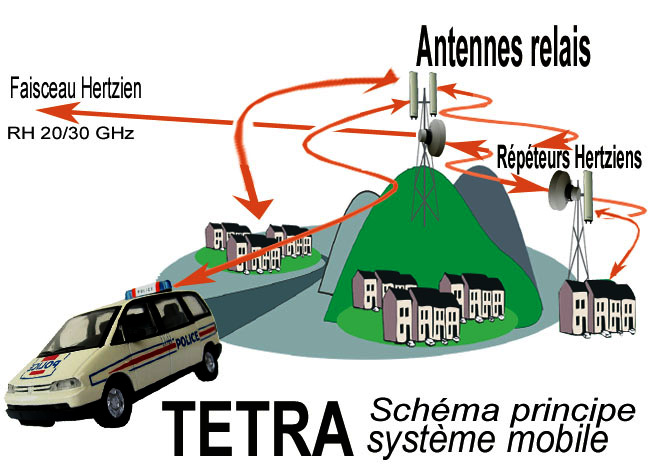 Reconnaissance des pathologies et Actions en justice en cours
Des officiers de police (Uk) en procès contre les autorités




IN PROGRESS


Reconocimiento de las patologías y las Acciones judiciales en curso
Oficiales de la policía (Uk) en proceso contra las autoridades

Recognition of illness and court cases in progress
British police officers are suing the authorities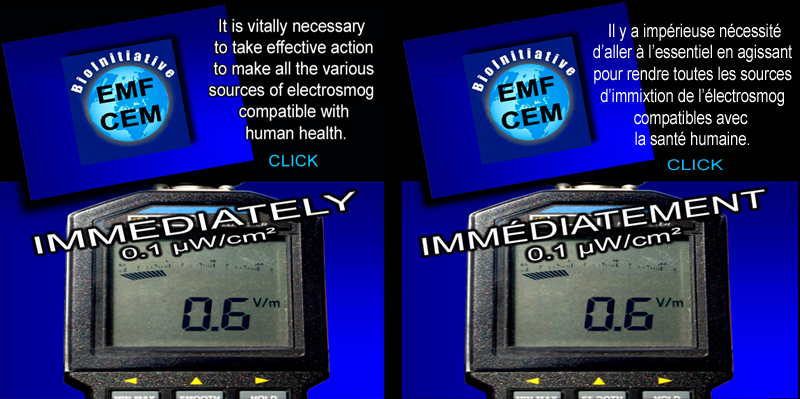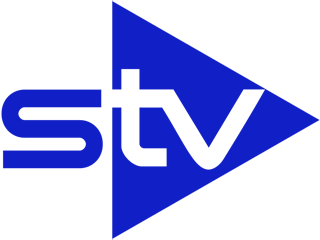 STV News
TETRA "Testimony Catherine"
CONFIDENTIEL
REPORT

- Dr Barry Trower : Confidential Report on TETRA
Police Federation of England and Wales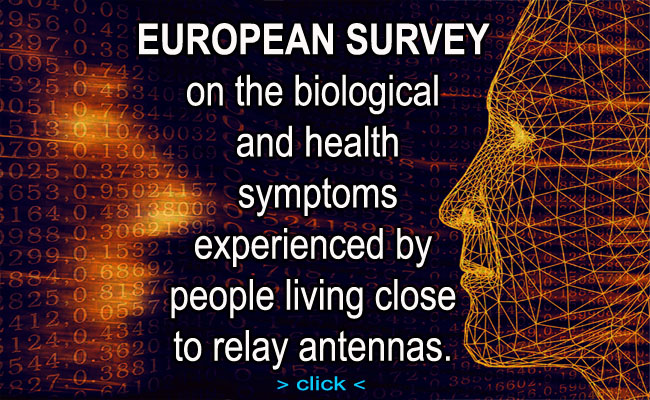 In the face of the present unprecedented increase in artificial microwave radiation in the environment, there is a vital need to obtain up to date information as a basis for a comprehensive assessment of the impact of this radiation on people's health.

This questionnaire for the general public is easy to fill in and anonymous.
For it to be credible and representative it is essential for it to be circulated widely in Europe and worldwide so that we can amass the maximum statistical data.

Designed originally in a printed version by Dr Roger Santini, it has been updated so that people who live close to relay antennas can give the full details of their experience.
The statistics gathered from this enquiry will be sent anonymously to scientists
and health organisations for analysis and publication.

Please help circulate this questionnaire.

Assurances (TETRA) :

Évaluation du risque des ondes



| | | |
| --- | --- | --- |
| | Assurance (TETRA) : Infected airwaves | |
Un haut scientifique jette le doute
sur la securité des antennes relais TETRA

| | | |
| --- | --- | --- |
| | Top scientist casts doubts on TETRA masts safety | |

Video report France 3 : Phone masts beam (Grenoble-France), WHO, BioInitiative 0,6 V/m.
- TETRA - TETRAPOL : The Silent Takeover.
Global Capitalism and the Death of Democracy

-

Police Officer Dies as a Result of TETRA



| | | |
| --- | --- | --- |
| | - Aresearch based campaign against TETRA Airwave | |
| | | |
| --- | --- | --- |
| UMTSNO | | |
Antennes relais PMR (Ministère de l'Intérieur) sur l'Hôpital Nord de Marseille - France